DR. ALEOBE ERUEMULOR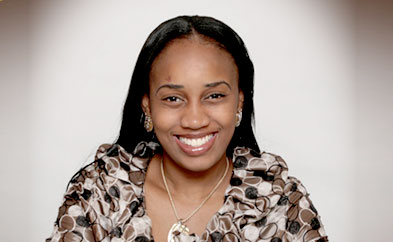 Dr. Mrs. Aleobe Eruemulor. We are tremendously blessed and favored to have as our spiritual mother in the Lord, Dr. Aleobe Eruemulor. Momma Aly, as she is affectionately called, labors diligently with her husband, Apostle, Dr. Kingsley in the national and international assignment and vision given to them by the Lord. Dr. Aly is a lover of the Holy Spirit and expresses great joy in seeing the children of God, both young adults and seasoned believers, develop an intimate and passionate relationship with the Spirit of God. Graced with the anointing of a teacher, she operates prophetically and with the skillful precision of a surgeon, as she unfolds the Scriptures line upon line and precept upon precept with the goal of helping the believer to see the awesome love and fear of the God they serve.
Dr. Aleobe is currently completing her Family Medicine Residency at the University of Arkansas Medical Sciences (UAMS). Strategically positioned within the medical field to be an influence to her peers, Dr. Aleobe is widely sought out for counsel by doctors, colleagues and medical students from around the world for the wisdom she carries.
Dr. Aly is faithfully rearing two daughters, Amarissa and Lisa, one son, Eric and a countless number of spiritual sons and daughters in the way of the Lord.